Our Services
Leak Repair, Hot Water Tanks, Upgrades, Renovations
Repairs, Replacements, Upgrades, Service, Maintenance
New Installations, Repairs, Replacements, Upgrades, Service, Maintenance
More Information
Problem Solved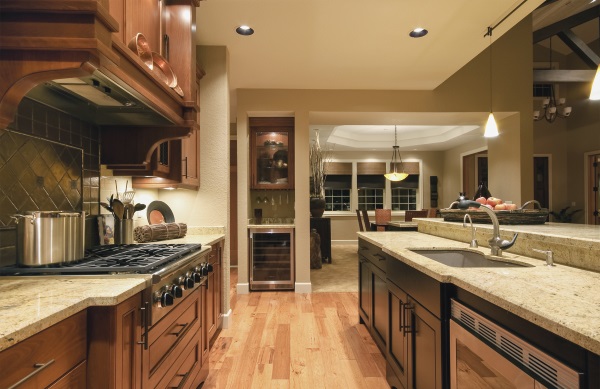 DRG Plumbing & Heating is a full service plumbing, heating and gas fitting contractor. Owned in Nanaimo, BC on beautiful Vancouver Island by a Journeyman Red Seal Plumber and Journeyman Class B Gas Fitter with nearly a decade of experience in the plumbing, heating and gas fitting industry. We conduct operations in Nanaimo and surrounding areas, including Qualicum Beach, Parksville, Nanoose Bay, Lantzville, Cedar and Ladysmith. From residential service to commercial tenant improvement and everything in between. From a simple leak repair to an entire heating system installation, we have the knowledge necessary to quickly assess your situation and offer you quality solutions. DRG Plumbing & Heating provides top quality workmanship, great rates, outstanding customer service, excellent troubleshooting skills and honest advice. When you need a plumber call DRG Plumbing & Heating your friendly Nanaimo and Area plumber. We take a lot of pride in what we do, and we'd like to show you why!
What our clients say
"Renovations are very stressful and a lot of unknowns…. I am so thankful I was Refered Dustin from DRG Plumbing and heating. He was prompt in coming and getting the job done. Dustin was very thorough and great attention to the details! Going out of his way to find the parts needed to complete the job. Super friendly and would recommend him to all my friends!"
Elena K
Nanaimo
"Dustin was an integral part of the team that converted a space into a new bathroom and laundry. He rose above this plumbing challenge and we're extremely pleased with his finished work. We would hire him again in an instant and highly recommend DRG Plumbing and Heating to you!"
Darren K
Nanaimo
"We were thrilled to find Dustin to assist with the maintenance of our animal shelter. He went above and beyond to help us, including coming in on short notice to fix an issue with our furnace in the middle of winter. He always kept his word on his quotes, often coming in lower where he could help us. As a non-profit Dustin also provided thousands of dollars in free and discounted services. What we appreciated most about working with Dustin was his care and compassion for people. He was always smiling and happy while delivering on his promises."
Deanna T
Calgary
"Dustin completed several projects commercially and privately for us. He is not only wonderful to work with, attentive, and kind, he is very knowledgable and takes great pride in his work. He gets the job done right the first time."
Clarissa V S
Bearspaw
See More
Homeowner Tips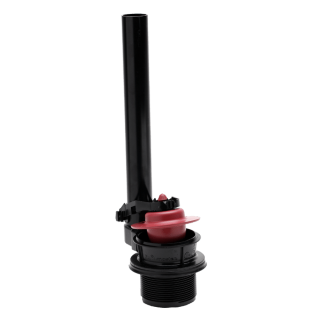 A leaking flush valve in your toilet will allow a very slow flow of water to pass from the tank to the bowl and down the drain. Often the only […]
A frozen hose bib is never fun. It can lead to extensive and costly water damage and mould issues. In a temperate climate such as Nanaimo's a frozen hose bib […]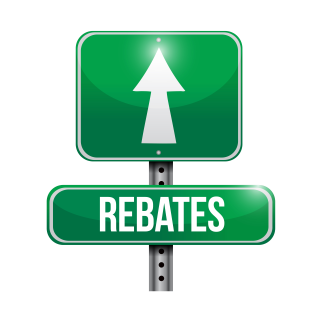 There are several plumbing and heating upgrades which may be eligible for a rebate. Rebates are typically offered by your municipality, gas supplier or electricity supplier. Rebates may be in […]
See More
Contact Us
We're glad you dropped by! Please feel free to give us a call, send us a text message, send us an email or use our handy message form. We look forward to helping you with all your plumbing, heating and gasfitting needs. You can expect a response to your inquiry within 1 business day.
Thank you!
---
Serving: Nanaimo, Qualicum Beach, Parksville, Nanoose Bay, Lantzville, Cedar and Ladysmith.
---