Our Services
Leak Repair, Hot Water Tanks, Upgrades, Renovations
Repairs, Replacements, Upgrades, Service, Maintenance
New Installations, Repairs, Replacements, Upgrades, Service, Maintenance
More Information
Problem Solved
DRG Plumbing & Heating is a full service plumbing, heating and gas fitting contractor. Owned in Nanaimo, BC on beautiful Vancouver Island by a Journeyman Red Seal Plumber and Journeyman Class B Gas Fitter with nearly a decade of experience in the plumbing, heating and gas fitting industry. We conduct operations in Nanaimo and surrounding areas, including Qualicum Beach, Parksville, Nanoose Bay, Lantzville, Cedar and Ladysmith. From residential service to commercial tenant improvement and everything in between. From a simple leak repair to an entire heating system installation, we have the knowledge necessary to quickly assess your situation and offer you quality solutions. DRG Plumbing & Heating provides top quality workmanship, great rates, outstanding customer service, excellent troubleshooting skills and honest advice. When you need a plumber call DRG Plumbing & Heating your friendly Nanaimo and Area plumber. We take a lot of pride in what we do, and we'd like to show you why!
What Our Clients Say
Dustin has worked in our house on three occasions. Once for a Kitchen sink and dishwasher installation the second for a repair and third to install pex in our basement laundry room and bathroom along with some further installs that he is in the process of doing. Each time he has shown up on time and has done exemplary work. He is honest straight forward and passionate about plumbing. His advice is knowledgeable and fair. Everything he had done so far has been impeccable. I would happily recommend him to anyone.

Fiona Hutton


Dustin & his crew are great. Efficient, on time, very polite, & know what they're doing, even came up with ideas for our ensuite that we didn't think of. The shower had a tiny leak but Dustin came early the next day, did some adjustments & no worries, all great Just installed a new hot water tank, on time, as always, didn't take long, & backs his work for years to come Very impressed & will definitely hire again Highly recommended!!! Thanks Dustin & his crew

dave s


Dustin helped us install a gas line, an all our new Kitchen appliances. He was incredibly timely getting me a quote quickly, he was attentive to all of my questions and his team were pleasant to work with. He was able to handle a very finicky appliance install efficiently and pleasantly. I can't wait to start my next project with Dustin!

Rebecca Kinkead


We were fortunate to be referred to Dustin to provide natural gas to our new two-level deck. From start to finish, we received outstanding service at a reasonable price. During planning, Dustin made sure to properly understand our deck plans for bbq, fire table, and patio heaters. He also encouraged us to consider possible future needs to properly determine what our total gas capacity needs were. Furthermore, he did a great job of advising us on the most cost effective options available to us. Cody did much of the on-site work and was a pleasure to deal with. He was punctual, efficient and professional. DRG completed our deck project on time and on budget. Dustin also completed a second smaller project for us on our water heater with the same exemplary service. We look forward to involving DRG on future renovation projects. Many thanks Dustin & Cody for your important role in making our dream deck a reality!

John Musgreave

See More
Homeowner Tips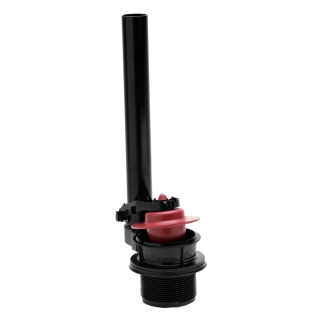 A leaking flush valve in your toilet will allow a very slow flow of water to pass from the tank to the bowl and down the drain. Often the only […]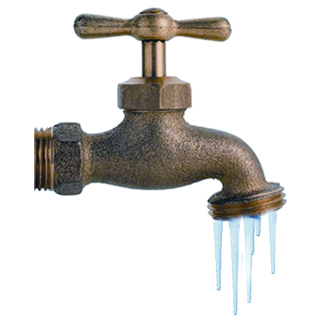 A frozen hose bib is never fun. It can lead to extensive and costly water damage and mould issues. In a temperate climate such as Nanaimo's a frozen hose bib […]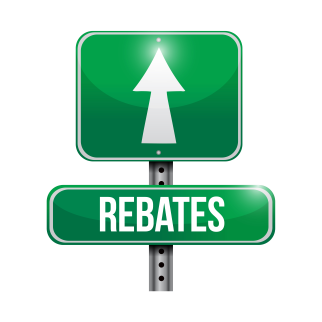 There are several plumbing and heating upgrades which may be eligible for a rebate. Rebates are typically offered by your municipality, gas supplier or electricity supplier. Rebates may be in […]
See More
Contact Us
We're glad you dropped by! Please feel free to give us a call, send us a text message, send us an email or use our handy message form. We look forward to helping you with all your plumbing, heating and gasfitting needs. You can expect a response to your inquiry within 1 business day.
Thank you!
---
Serving: Nanaimo, Qualicum Beach, Parksville, Nanoose Bay, Lantzville, Cedar and Ladysmith.
---