Our Services
Leak Repair, Hot Water Tanks, Upgrades, Renovations
Repairs, Replacements, Upgrades, Service, Maintenance
New Installations, Repairs, Replacements, Upgrades, Service, Maintenance
More Information
Problem Solved
DRG Plumbing & Heating is a full service plumbing, heating and gas fitting contractor. Owned in Nanaimo, BC on beautiful Vancouver Island by a Journeyman Red Seal Plumber and Journeyman Class B Gas Fitter with nearly a decade of experience in the plumbing, heating and gas fitting industry. We conduct operations in Nanaimo and surrounding areas, including Qualicum Beach, Parksville, Nanoose Bay, Lantzville, Cedar and Ladysmith. From residential service to commercial tenant improvement and everything in between. From a simple leak repair to an entire heating system installation, we have the knowledge necessary to quickly assess your situation and offer you quality solutions. DRG Plumbing & Heating provides top quality workmanship, great rates, outstanding customer service, excellent troubleshooting skills and honest advice. When you need a plumber call DRG Plumbing & Heating your friendly Nanaimo and Area plumber. We take a lot of pride in what we do, and we'd like to show you why!
What Our Clients Say
Dustin has worked on two projects in our home. The first was a ensuite and main floor laundry room and the other was the kitchen and bathroom in a new basement rental suite. On both occasions he met us in the store to help us choose all our faucets, shower valves and fixtures, sinks and toilets. He is very knowledgeable and personable. He takes great care to help you find the best possible fixtures within your budget. All the work done by him in our home is flawless. The fixtures were installed in our basement suite long before the water was turned on. The day the water was turned on I went late in the evening to see what work has been done that day and found a slow water leak coming from the new toilet. I phoned Dustin at approximately 9:00 pm and he came with 1/2 hour to see what the problem was -- turns out there was a leaky valve IN the new toilet! He fixed the problem immediatly and saved our new floor from water damage. He also installed a recirculating hot water system so I have instant hot water in my kitchen and bathroom even though they are approximately 40 ft. from the hot water tank. I would highly recommend DRG Plumbing and Heating to anyone needing a plumber.

Heather Allen


The best plumbing and gas fitting company in Nanaimo hands down! Good people and great customer service.

Brent Axford


Great service. Punctual and efficient, personable and friendly. Definitely recommended for your residential renovation requirements. They solved our plumbing challenges, we will call them again!

Mark W


Always a prompt response, professional manner and very tidy clean jobs.

Ruth Foyle

See More
Homeowner Tips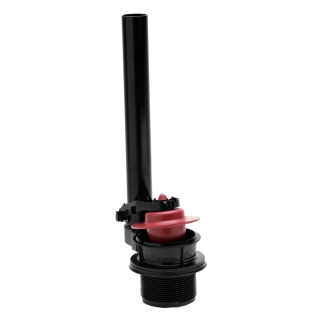 A leaking flush valve in your toilet will allow a very slow flow of water to pass from the tank to the bowl and down the drain. Often the only […]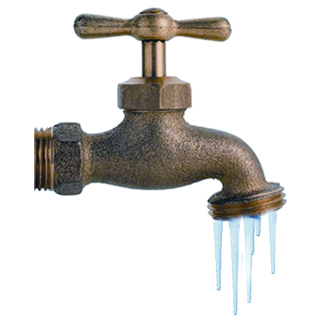 A frozen hose bib is never fun. It can lead to extensive and costly water damage and mould issues. In a temperate climate such as Nanaimo's a frozen hose bib […]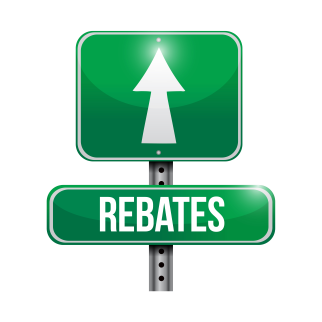 There are several plumbing and heating upgrades which may be eligible for a rebate. Rebates are typically offered by your municipality, gas supplier or electricity supplier. Rebates may be in […]
See More
Contact Us
We're glad you dropped by! Please feel free to give us a call, send us a text message, send us an email or use our handy message form. We look forward to helping you with all your plumbing, heating and gasfitting needs. You can expect a response to your inquiry within 1 business day.
Thank you!
---
Serving: Nanaimo, Qualicum Beach, Parksville, Nanoose Bay, Lantzville, Cedar and Ladysmith.
---